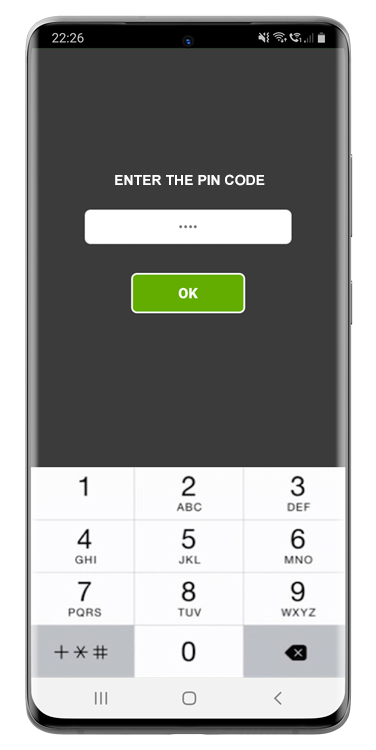 Safety at the heart of FrogTrust
FrogTrust is an embedded high-security encryption system for mobile telecommunications. It was designed and produced in France by CRISTAL CYBER.
Dedicated to smartphones using iOS or android, it meets the expectations of demanding customers concerned about the confidentiality of their telecommunications.
Your communications are private, and they rest so
FrogTrust 2. 0 is based on a high-availability technical architecture housed in a French company.
It can be hosted at customers' homes if they wish.
It implements several servers, one of the main roles of which is to ensure the authentication of members of the network
End-to-end encrypted conversations never pass through the server
Unlike many other messaging solutions, FrogTrust. 2.0 has its own phone directory administered by the customer and does not depend on the smartphone's address book, thus guaranteeing the confidentiality of the user's personal data

A closed mobile communication network highly secured
End-to-end encryption of data
No data stored on servers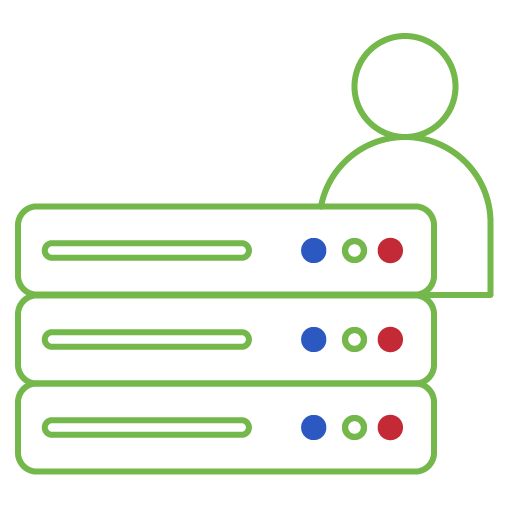 An architecture designed and operated in France 
French development and support teams

A user-friendly and intuitive solution that can be installed remotely and operational in seconds
Exceptional audio quality
For any quote request, please