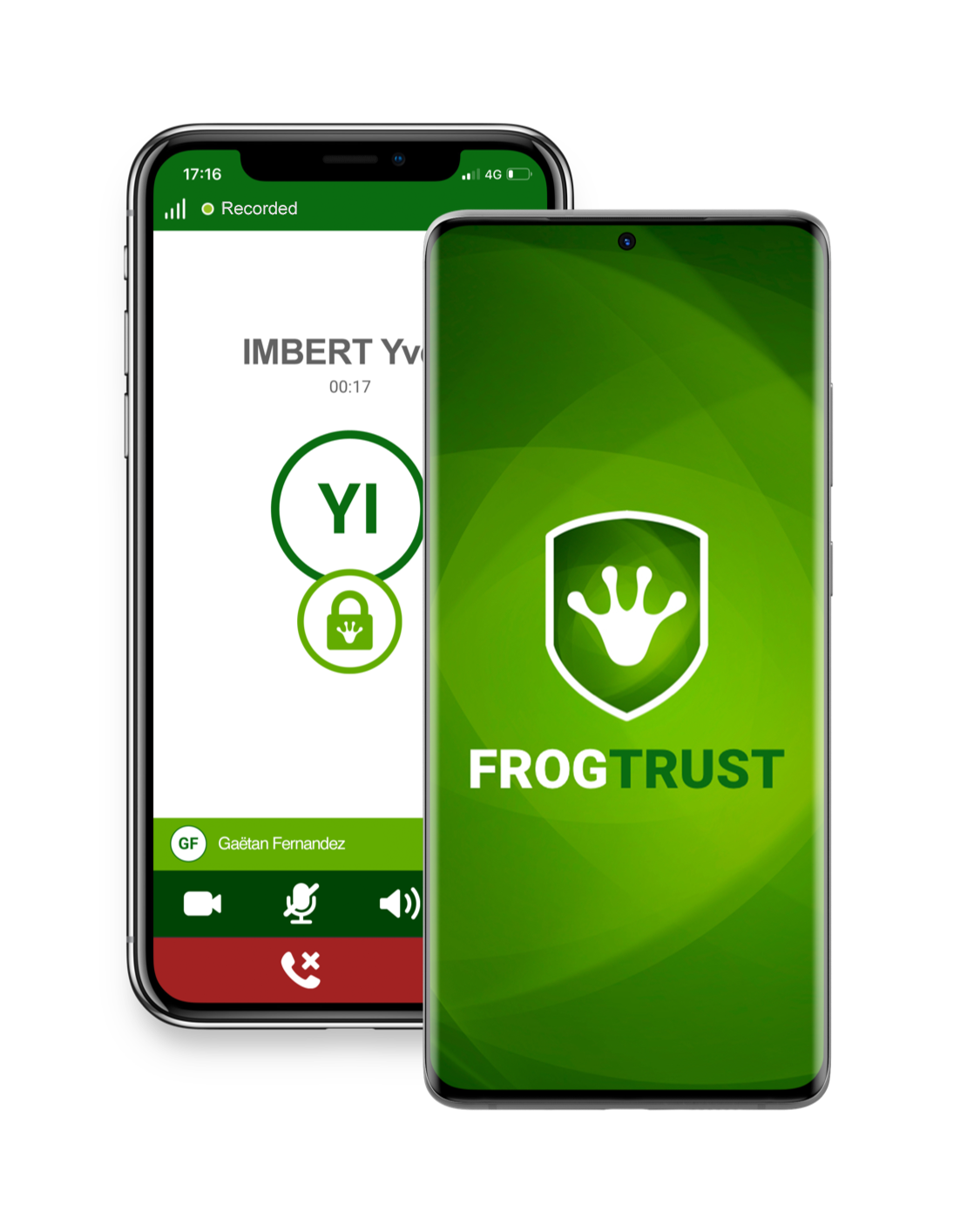 Secure your business communications
The best French solution combining security and ease of use for organizations concerned with protecting their mobile communications.

SAFETY AT THE HEART OF FROGTRUST
Maximum protection against the risk of data leakage or espionage
Unlike other widely used messaging Apps,  message conversations and received files will only be stored on your mobile:
End-to-end encrypted conversations only pass through servers primarily designed to authenticate network members
The data you receive is securely stored on your smartphone
FrogTrust is hosted in a French datacenter.

All of our teams are based in France.

Software have been designed in France
Shape your own network of users by adapting it to your organization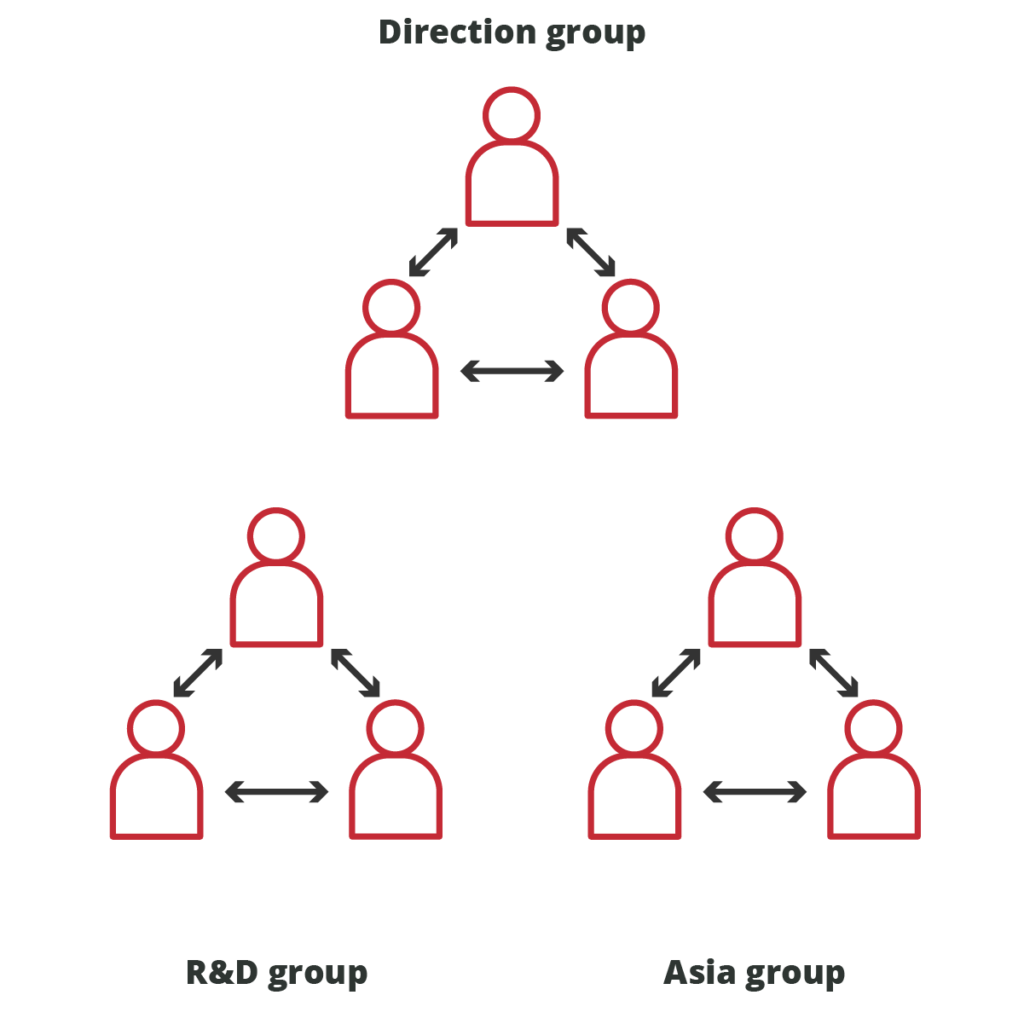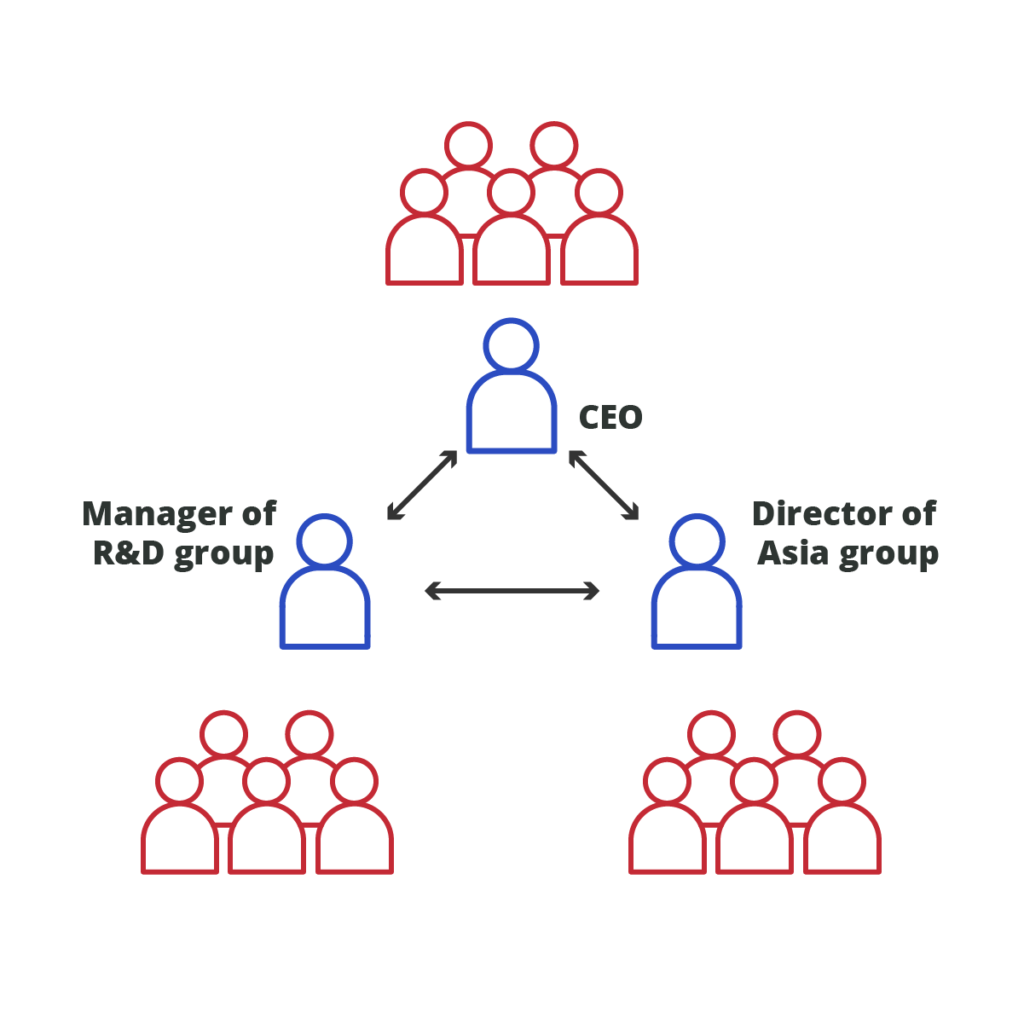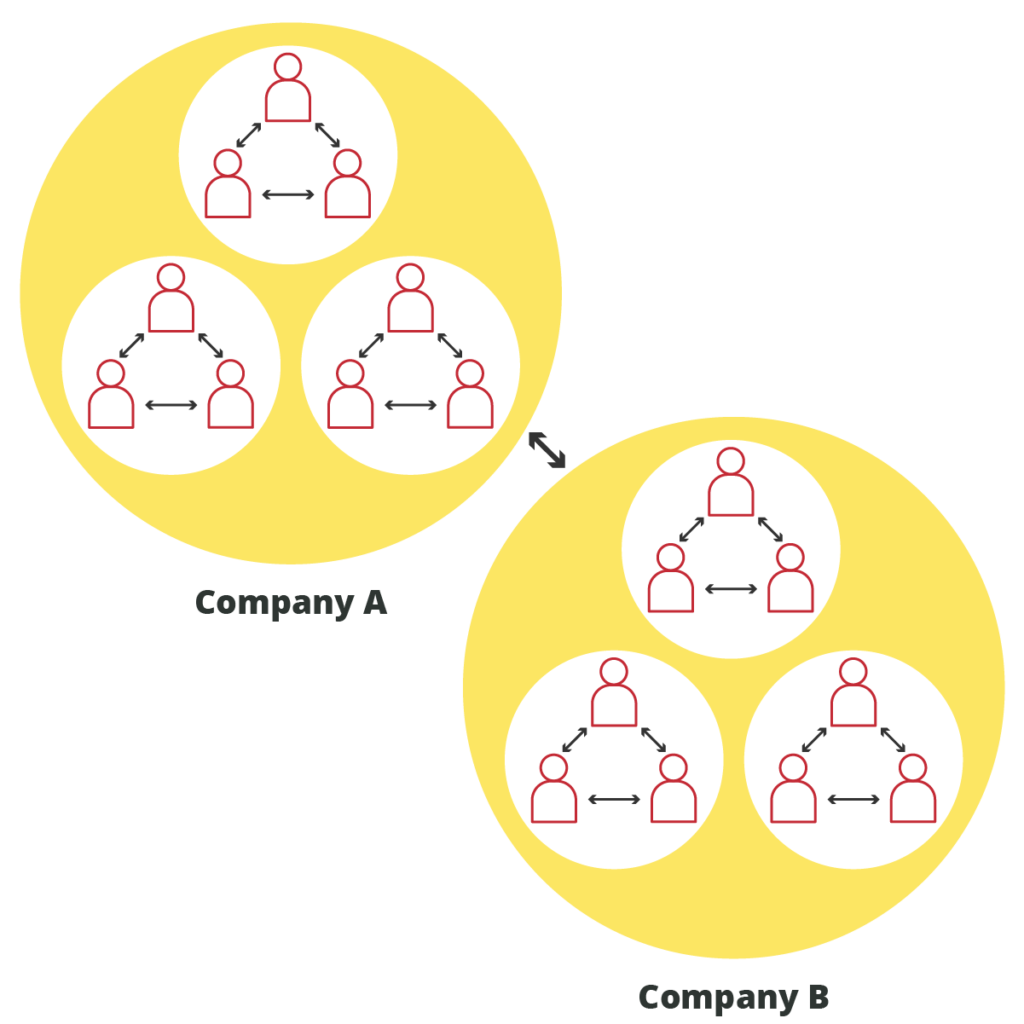 Exchange even outside the office
By using 3G 4G 5G Wi-Fi networks you can communicate with your teams internationally without extra cost thanks to the use of your internet connection
The communications security app and web-administering space for your FrogTrust network works everywhere in your coworking office or halfway around the world.
For any quote request, please