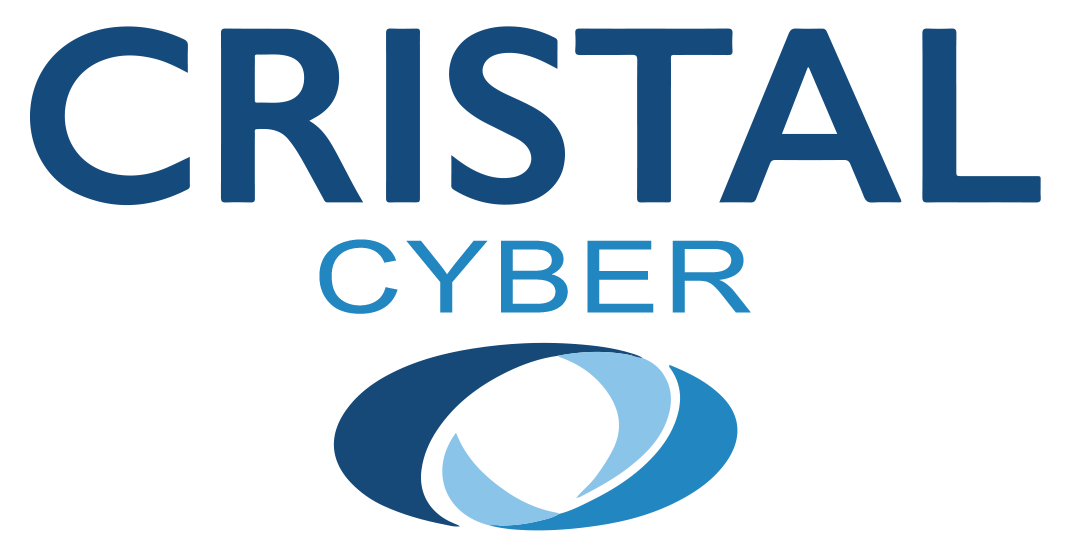 FROGTRUST IS A BRAND OF CRISTAL CYBER
FrogTrust is a registred trademark of CRISTAL CYBER.
CRISTAL CYBER, the cyber entity of Cristal Group International, offers comprehensive cybersecurity services and distributes the FrogTrust solutions developed by its teams.
CRISTAL CYBER brings  its experience to companies in assessing threats to  the privacy of their sensitive information.
Its technical team of high-level experts assist companies in the development of their policy to protect their information systems.
For any quote request, please